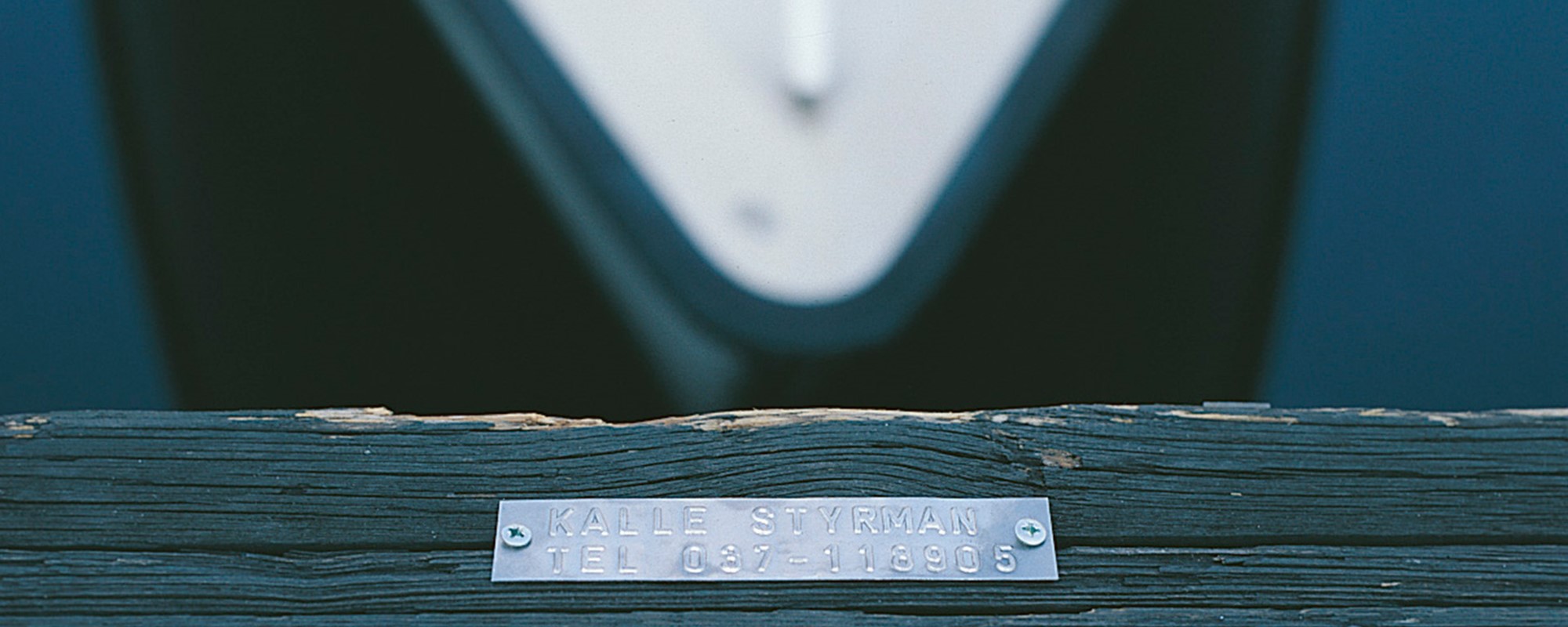 MARKING TAGS
For customers who need marking tags, but not to the extent that the purchase of their own tag embossing press can be justified, we can supply tags in large or small series in the required version.
Weland die sunk marking tags can be made of hot dip galvanized steel plate or stainless steel.
2 line tags
The tags can be made with any number of characters (letters and figures) in 2 rows, up to 40 characters. The width of the tags is approx. 30 mm and the length varies with the number of characters. Holes can be punched as requested in one or both ends. Automatic counting of serial number can also be done.
Since the tags are die sunk, they are easy to read, even after, for example, hot dip galvanisation, sand-blasting and painting. Tags that are made for non-corrosive materials are always easy to read, even in dirty and aggressive environments.
1 row tags in stainless steel
The tag is attached using plastic or stainless ties. Number series can be produced and delivered on tape strips.
---