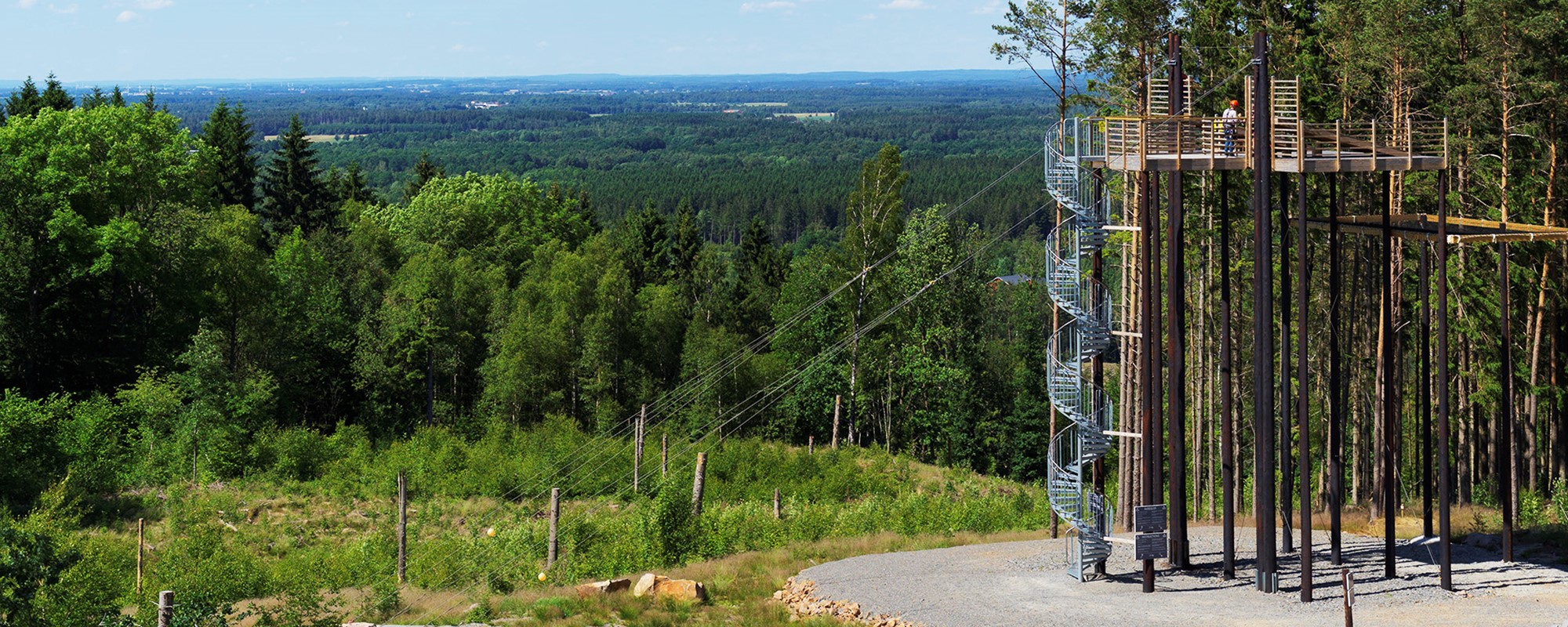 STAIRCASES
We offer you the market's widest range of staircases. Backed by genuine Swedish manufacturing, we are creating a product for all occasions. Whether you choose a product from our standard range or a customised solution, we have the knowledge and expertise needed for attaining your goal.
Weland's Staircases
Weland has an extensive range of many different types of staircases for various environments. You will find spiral staircases, straight flight staircases, special staircases and folding staircases. We also offer stair treads and landings in many different designs.
You can choose a staircase from the standard range with a short delivery time, or order a made-to-measure solution for your staircases. Whether you need staircases indoors or outdoors, Weland offers a large range of staircases for environments ranging from industrial premises and public buildings to offices and homes.
If you need a customised solution, we have Combi-stairs, corner staircases, winding staircases and curved staircases that can be customised to match your needs. It is also possible to order stair treads, which are manufactured in many different materials.
Contact us for help with the planning and ordering of staircases.