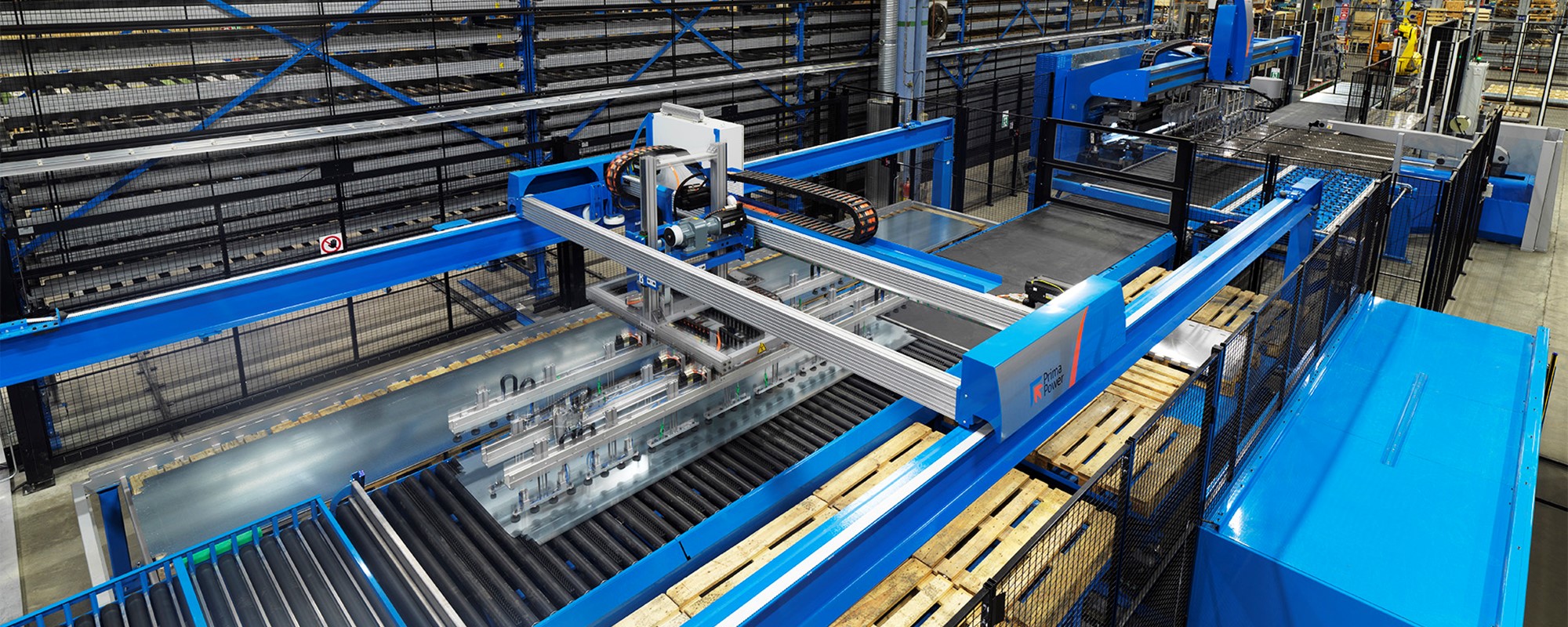 PUNCHING
In our modern machine lines, we have the resources to perform the most processes for both sheet metal and tube machining.
Punching in sheet metal and tubing
Punching is a very efficient and versatile method of sheet metal processing. Weland can perform punching in both sheet metal and tubing. With Sweden's most modern machinery we are with you from idea to finished product and have great opportunities to perform sheet metal processing specific to your wishes. We can work with most CAD formats and can quickly start-up our production from a complete set of supporting documentation. Do you need help with a specific project? Contact us and we will tell you more!