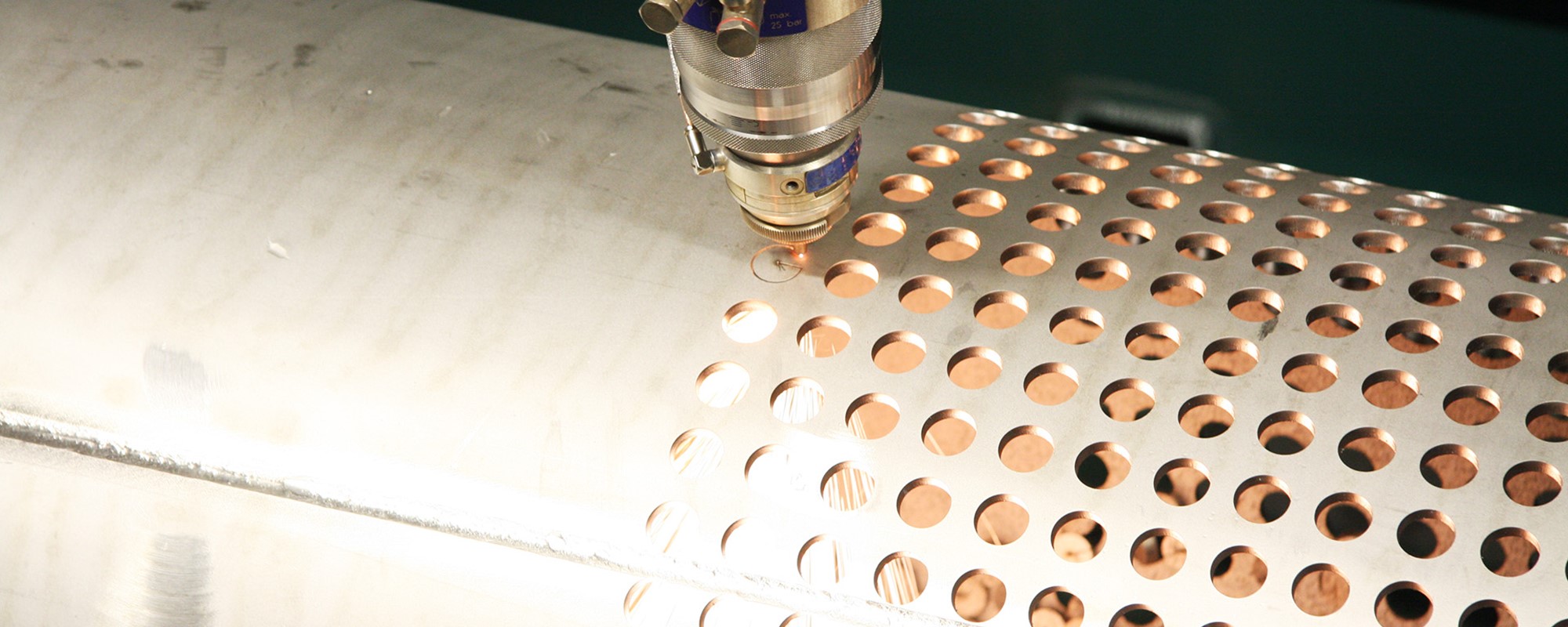 SHEET METAL WORKING
Weland provides cutting of sheet metal and tubes. In our modern machine fleet, we have the resources required to perform most metalworking processes with precision, skill and the highest quality.
Cutting of sheet metal
Several different types of sheet metal cutting methods are available in Weland's production facilities. We help you with cutting in both sheet metal and tubing and offer laser cutting, tube laser cutting, water-jet cutting, gas cutting, plasma cutting, and slitting. Each cutting method has its advantages and disadvantages and the choice of process is determined by the thickness, quality and desired tolerance of the sheet metal. Weland will assist you in choosing the method that is most suitable for your project, irrespective of whether you need something specific, a short series or large volumes.
We have the machinery, resources, knowledge and experience of doing most things when it comes to cutting sheet metal with precision at the highest quality. Contact us at Weland and we will help you find the right cutting options that meet your needs.