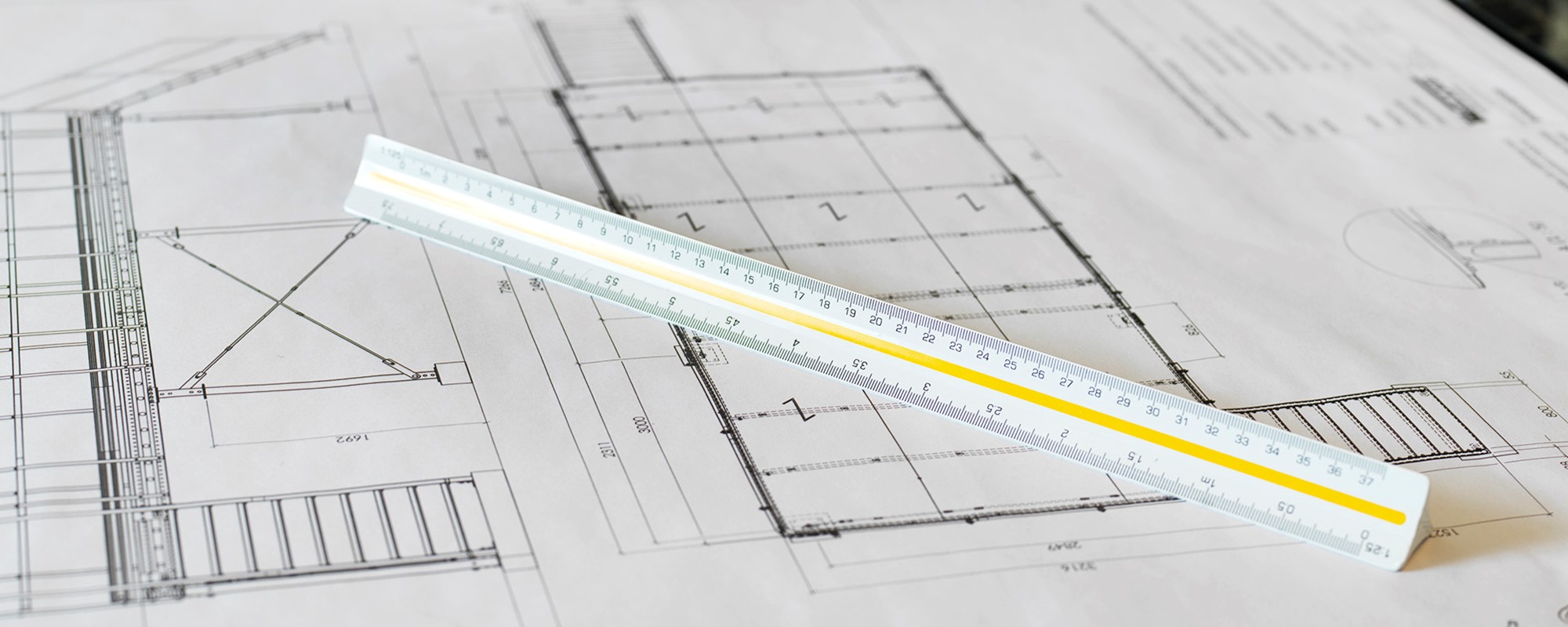 PALLET RACK, PLANNING AND DESIGN
We will be pleased to answer any queries you might have concerning dimensioning, drawing and project planning involving our various warehouse products.
---
To consider
In the following, we have compiled some information that may be useful to bear in mind when planning your storage. It will make things easier for us if you can provide a simple sketch with measurements and dimensions describing the design you want to order.
How high will the pallet rack be?
How deep will the pallet rack be?
(For whole pallet, half pallet or long-side handling)
How heavy are the goods that will be stored on the pallet rack?
On what type of surface will the pallet rack be placed?
Is collision protection, end protection and fall protection needed?
Are other types of accessories needed?
How many pallets do you want on each section?
Do you want a single or a double rack?
---
Standards & regulatory requirements
The harmonisation within the EU and the development of common standards has consequences for both manufacturers and users of warehouse management equipment. The official designation for pallet racks is Steel Static Storage Systems.
Application and maintenance of storage equipment. SS-EN 15635:2008
Tolerances, deformations and clearances. SS-EN 15620:2008
Specification of storage equipment. SS-EN 15629:2008
Adjustable pallet racking systems. Principles for structural design. SS-EN 15512:2009
Terms and definitions. SS-EN 15878:2010
Applicable European standards for pallet racks
AFS 2006:4
If risks arise due to a collision, collision protection must be installed. Pallet racks must be equipped with protective devices that prevent the pallets from being pushed through the rack (i.e. so-called push through protection), unless this is manifestly unnecessary.
SS-EN 15512:2009
Collision protection with a height of not less than 400 mm must be placed next to the outer posts, where truck aisles cross.
---
Assembly
Weland supplies materials to specification, and installation is carried out by the customer according to instructions. Alternatively, Weland can recommend fitters. All parts and components are screwed together during assembly and installation. No welding is required during assembly.
---