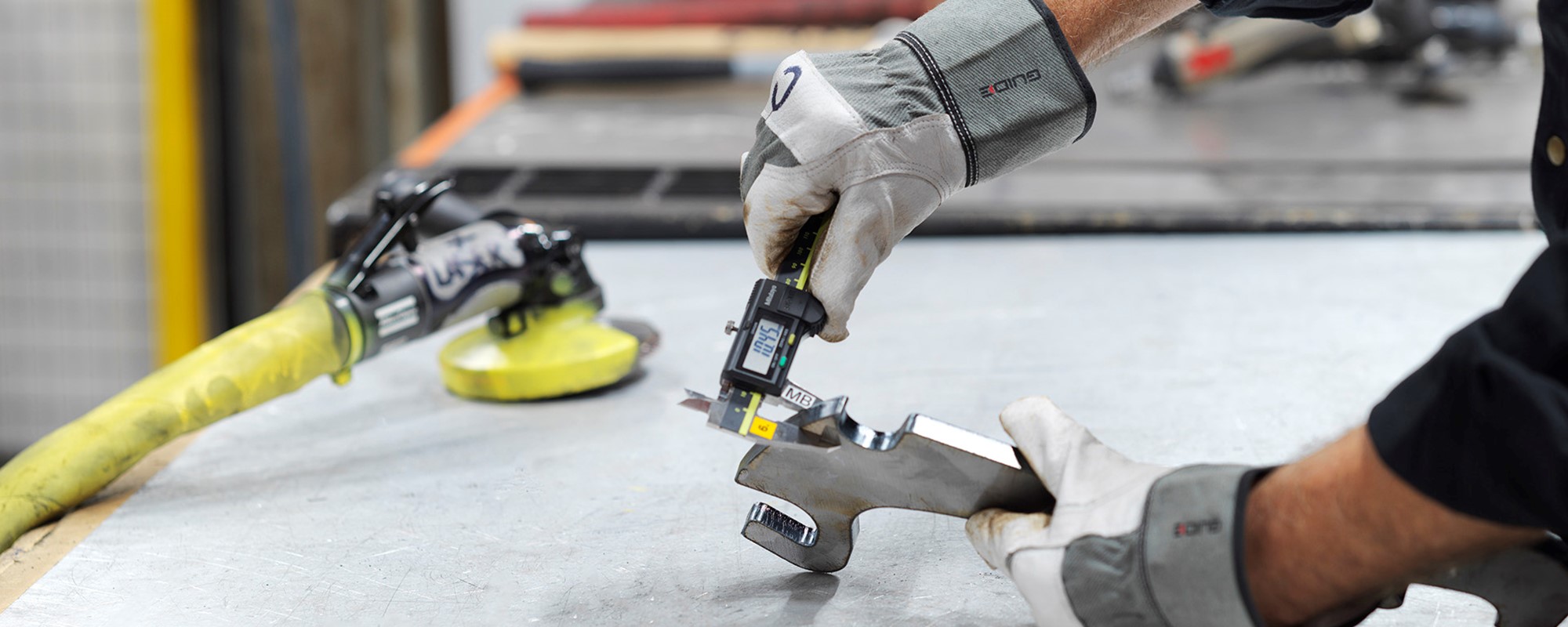 OTHER
We support you from idea to finished product. We have the resources needed to make your particular idea reality.
We will help you with your sheet metal processing project!
Do you need help with a sheet metal processing project? Weland is happy to help you with everything from construction and drawings to control measurement, surface treatment and final delivery of your sheet metal parts. With a large stock of sheet metal and tubes in a wide variety of materials and dimensions, we can satisfy our customers' requirements for quality and offer fast deliveries. We apply various types of surface treatment on products, such as painting, hot-dip galvanization, and pickling. Weland can also offer other types of surface treatment together with local partners.
Weland is characterized by durability and high quality. We are certified according to ISO 9001, ISO 14000 and EN 1090. Our design and quality control departments work with the latest technology and equipment to make your idea a reality.
You are welcome to contact us and tell us more about your needs as regards sheet metal processing!