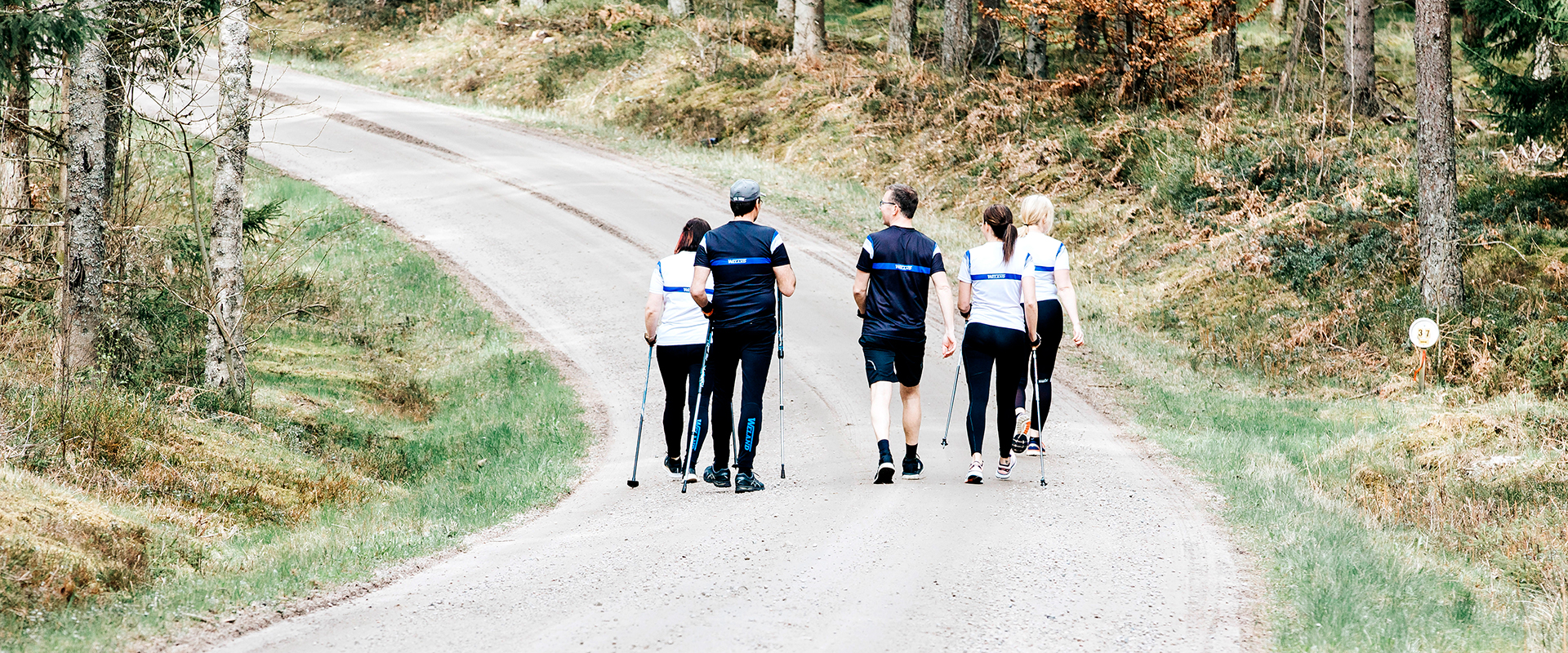 Ida, focused on logistics
Ida Thunberg has been working with internal logistics, procurement, and transport agreements at Weland AB for the past 15 years. She is now also Administration Manager at Weland Solutions. A normal day for Thunberg consists of preparing documentation, dealing with quality and process issues, handling supplier contacts and agreements, as well as resolving a whole host of problems!

– I like being able to help, find solutions, and move things forward using new working methods. My job is varied and exciting, with lots of freedom that needs to be exercised responsibly, says Thunberg.

– The best thing about Weland AB is that it's a flat organisation with short decision-making paths. I also appreciate the close contact I have with our subsidiaries and the opportunity to work across the Group. It's also great that Weland is so agile in respect of new developments and other forward-looking initiatives. It gives all employees the opportunity to learn and develops without new areas.
Published: 2022-11-11