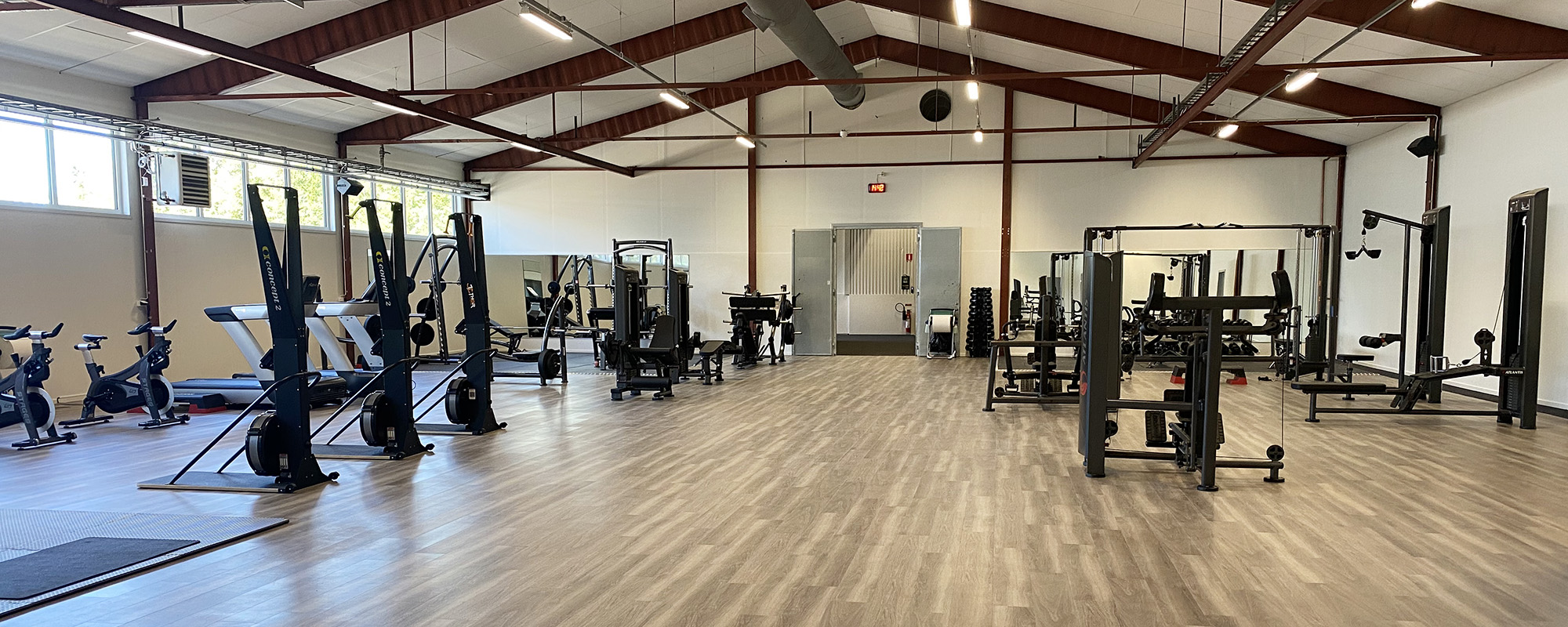 Health for all
A couple of years ago, we rolled out our biggest health initiative ever. As part of this, we have now launched Weland Active in Smålandsstenar, just a stone's throw away from our production facility. More than 2000 square metres full of health for all our employees!
The idea that the health of our employees is our number one priority is nothing new for those who have worked at Weland for a long time. We usually say that "our staff are our most important resource", and we see it as our duty to help everyone who works in the Group stay fit and healthy. A healthy employees is usually a happy employee, and, as everyone knows, smiling can be infectious.
On 8 September 2022, we threw open the doors of Weland Active with an Open House event, to which all Weland Group employees and their families were invited. Our CEO, Jonas Welandson, cut the ribbon inaugurating our 2100 square metre facility!
At Weland Active, you will find a classic gym featuring treadmills, exercise bikes, steppers, cable machines, and free weights. But we also have two padel courts and two different simulators – a golf simulator and a shooting simulator. We also have another more established training facility that is more adapted for ball and racket sports such as badminton, tennis, and floorball.
All Weland Group employees are welcome to use Weland Active.
The premises are open 5 am to 10 pm. See you there!
Published: 2022-09-15