Ergonomic storage equipment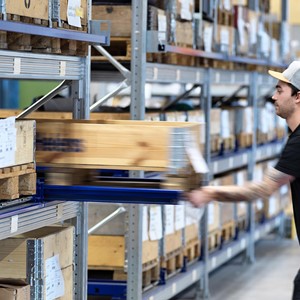 Weland's storage equipment creates the right conditions for efficient stock handling.
World-class laser cutting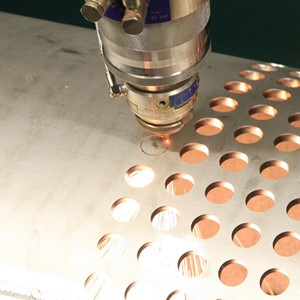 When it comes to laser cutting, Weland is very much at the vanguard of development.
Gratings – the silent hero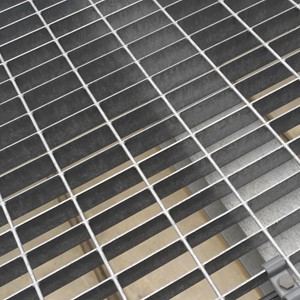 Gratings are a type of product that many people associate with Weland.
Carl builds customer relations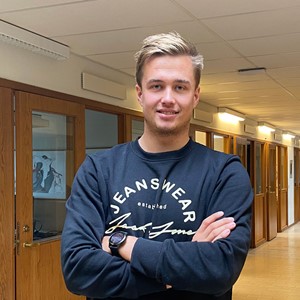 As a salesperson at Weland AB, Carl Persson is in close contact with our customers.
Sustainability Report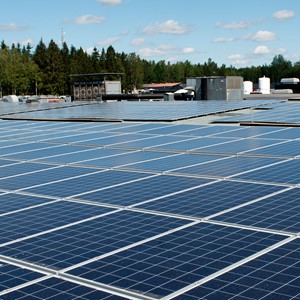 Like all manufacturing companies, we have an environmental footprint. It is a footprint we seek to minimise.
Swedish quality at Weland
At Weland AB, "Swedish quality" are not just empty words.
See the new film about Steel Walkway Flex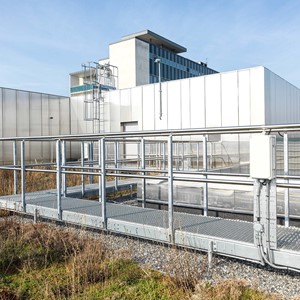 Weland's steel walkway flex is easy to install thanks to its modular structure.
Surface Treatment at Weland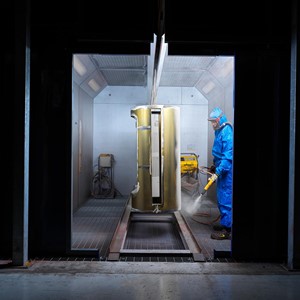 At Weland AB, we perform the surface treatment of our products in our own surface treatment facilities.
Stocked products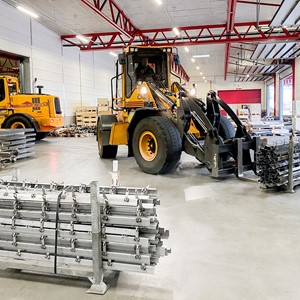 Stocked products A steadily increasing demand for our products. Along with […]
Karin fixes the payroll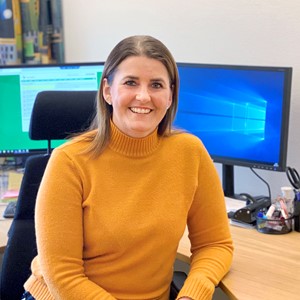 Karin fixes the payroll Karin Åknert works as a payroll administrator […]