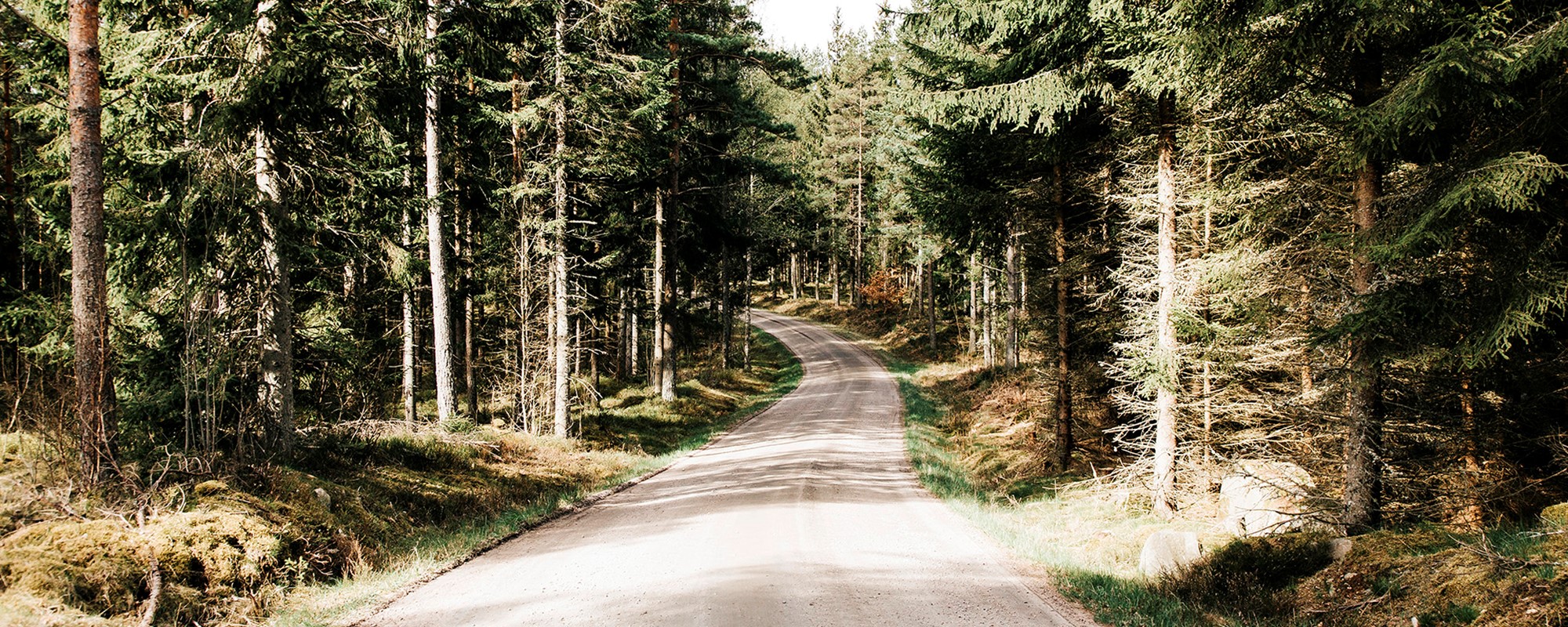 Weland Group to go big on Nordbygg in April
On 26 April, Nordbygg will be opening the doors to a new, exciting trade fair, and this year we will be pulling out all the stops. Seven companies from the Weland Group will be on hand to show off all the latest inclusions in our offering.
This year's theme is Weland Shows the Way. At the fair, you will have the chance to meet our team of experts from a variety of different product groups who will delighted to demonstrate our comprehensive product range:
Weland AB: Steel staircases, rails, ramps, and grating
Weland Stål AB: Roof safety products
Weland Aluminium AB: Balcony rails and outdoor products
Floby Durk AB: Steel staircases and slot flooring
Kåbe-Mattan AB: Entrance solutions
Maku Stål AB: Framework
Hogstad Aluminium AB: Balcony rails and balcony glazing
We will be bringing a complete materials library with us, giving everyone the opportunity to hold and feel the quality of our products. Those who are more interested in our digital models and Bim objects will be able to talk to specialists who will be happy to answer all your questions.
– "What we'll be doing at Nordbygg will give our customers unique opportunities to see our latest offering," says Mattias Andersson, Market Manager at Weland.
In order to accommodate everything we will be bringing with us this year, one stand will not be sufficient. Instead, we will have two stands side by side. Look out for stand C17:43 – we'll see you there on 26-29 April.
Nordbygg is the biggest meeting place for the construction and property industry, attracting around 48,000 visitors from the Swedish construction sector, as well as players from greater Scandinavia, the Baltic region, and Europe every other year. Nordbygg has been a key event for Weland for many years. The opportunity to show off our materials and products in a face to face setting is something that is difficult to beat.
Get your free ticket by registering here
Published: 2022-02-24