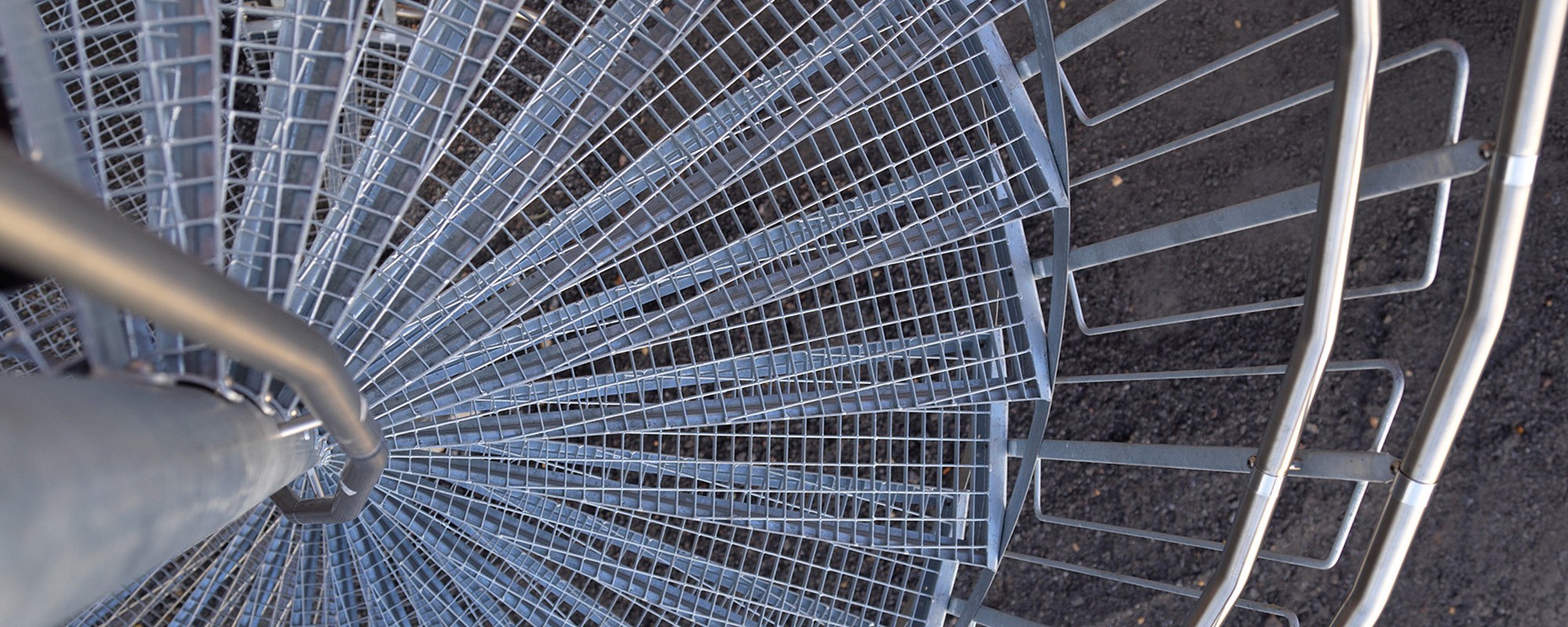 Our hot-dip galvanised steel products now EPD certified
A key part of our sustainability work has been getting ahead of the game and EPD certifying our hot-dip galvanised steel products. An environmental product declaration (EPD) increases both awareness and knowledge about the environmental impact of various different building products, something which greatly helps the building industry make more climate-smart choices.
The environmental product declaration, which has been produced by an independent third party, contains a summary of the total environmental impact of each product group. An EPD facilitates work for the building sector, enabling player to locate equivalent products, compare them with each other, and actively select those that have the lowest environmental impact, all as early on in the process as the planning phase.
"We're proud that, in many cases, the CO2 emissions for which our products are responsible fall well below the figures captured for the industry as a whole. Even in comparisons we've conducted with companies that offer similar products that are seen around the world, our products stack up very favourably, says Mattias Andersson, Market Manager at Weland AB.
The sustainability requirements imposed on the construction industry, as well as on us as suppliers, are increasing all the time. Green buildings and smart cities are a reality that is gradually starting to take shape, and for the building sector it's important to be able to demonstrate what environmental impact a building will have during its lifetime. "The fact that we EPD certify our products creates transparency and helps our customers to actively make climate-smart choices. We're proud over the work we've done so far, but it doesn't mean that we're satisfied. The work to continue to reduce our environmental footprint will continue unabated," says Andersson.
Read more about Weland AB's Environmental Product Declaration EPD work.