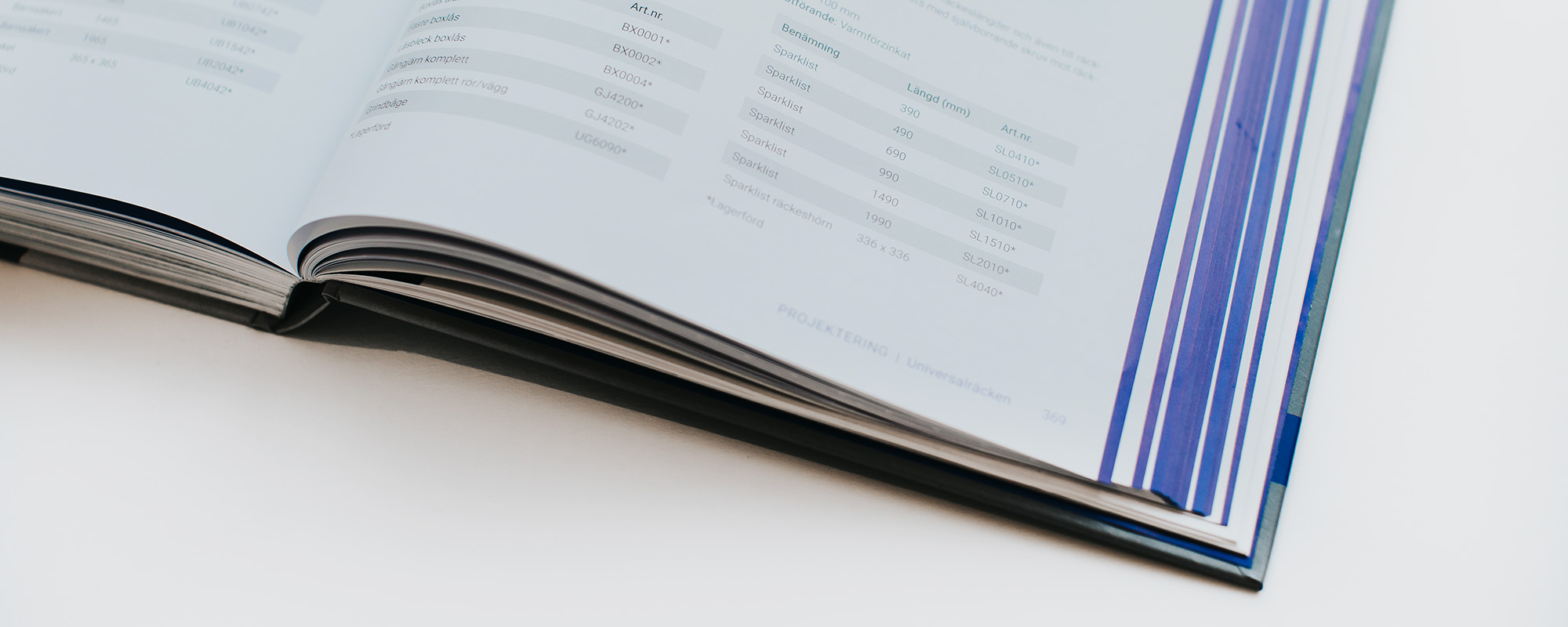 New edition of the Product Handbook has arrived
The latest edition of our popular Product Handbook is now winging its way to our customers and suppliers. Since its first edition in 1998, the Product Handbook has been an important source of support, knowledge, and inspiration in many industries. We last updated the Handbook in 2017, and you were perhaps one of those who received one. We hope that you have enjoyed using it over the past few years, but now it's time to swap it out for a new version.
This 7th edition of the Handbook contains our complete product range, including our entire sheet metal offering, all in one place and easy to digest. It also provides information about exciting solutions that are designed to inspire, as well as technical descriptions and tips to help those involved in planning.
The Product Handbook is printed on environmentally certified paper stock by Hylte Tryck, our in-house printing company. Naturally, a digital version is also available.
Published: 2022-04-13